DC Pride is back with DC Pride 2023, an all-new 104-page anthology starring DC's fan-favorite stable of LGBTQIA+ characters—this time, with a focus on never-before-seen team-ups!
This brave and bold and all-new collection of stories star DC's fan-favorite stable of LGBTQIA+ characters—many of whom will find themselves in thrilling team-ups the likes of which you've never seen before.
This year's anthology also includes:
An introduction by Phil Jimenez!
A 5-page preview of Dreamer's YA debut written by Nicole Maines and drawn by Rye Hickman!
A parade of pinups by Babs Tarr, Maria Llovet, Brandt & Stein, Noah Dao, Travis G. Moore, and more!
With over 100 pages of original stories and content, DC Pride 2023 celebrates the bravest and the boldest of DC's Super Heroes. Here's a sneak peek into what a few of the teams will be delivering:
Gabriel Picolo Wraparound Variant Cover:
Oscar Vega Variant Cover: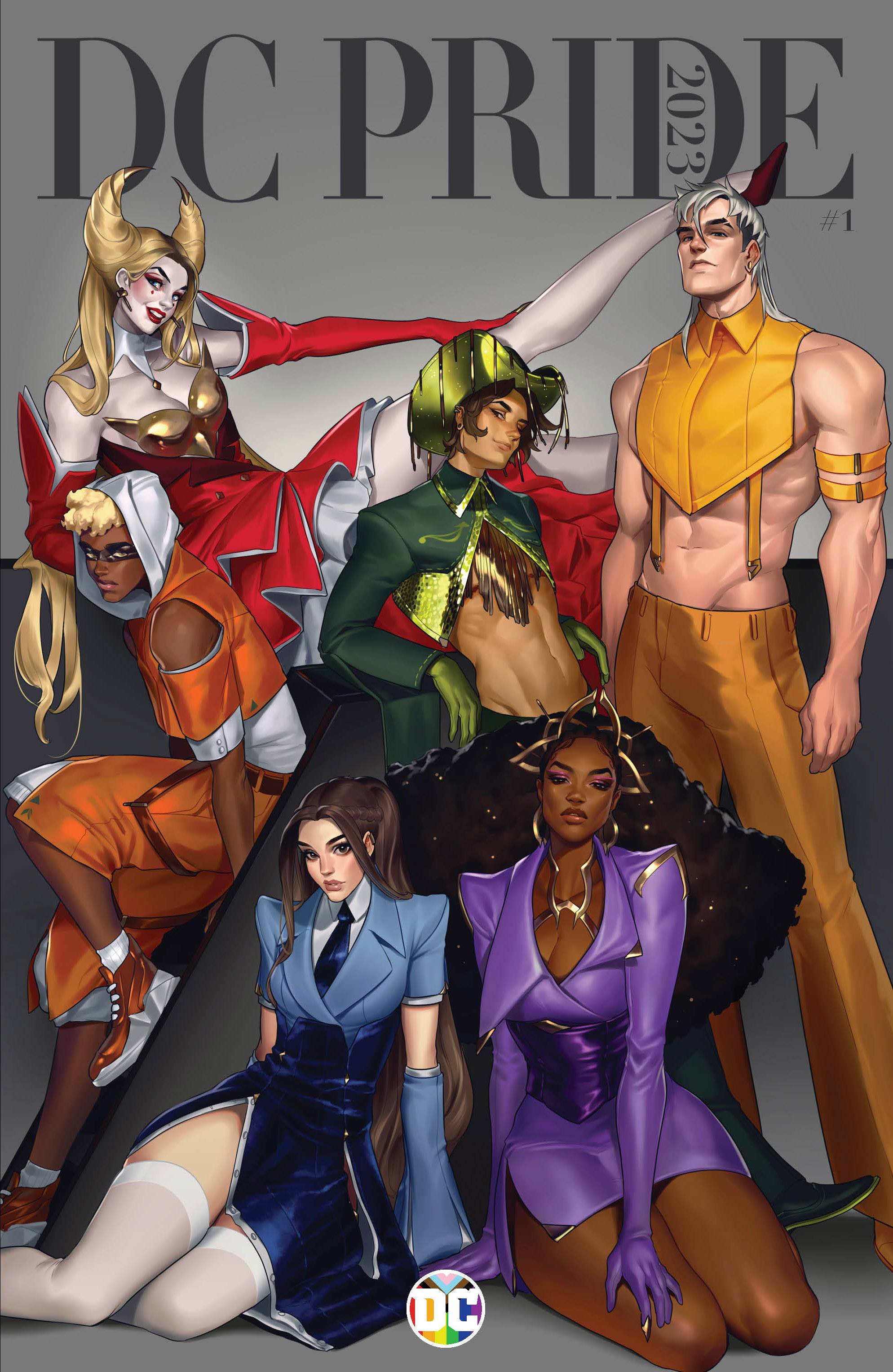 Jen Bartel Special Foil Variant Cover: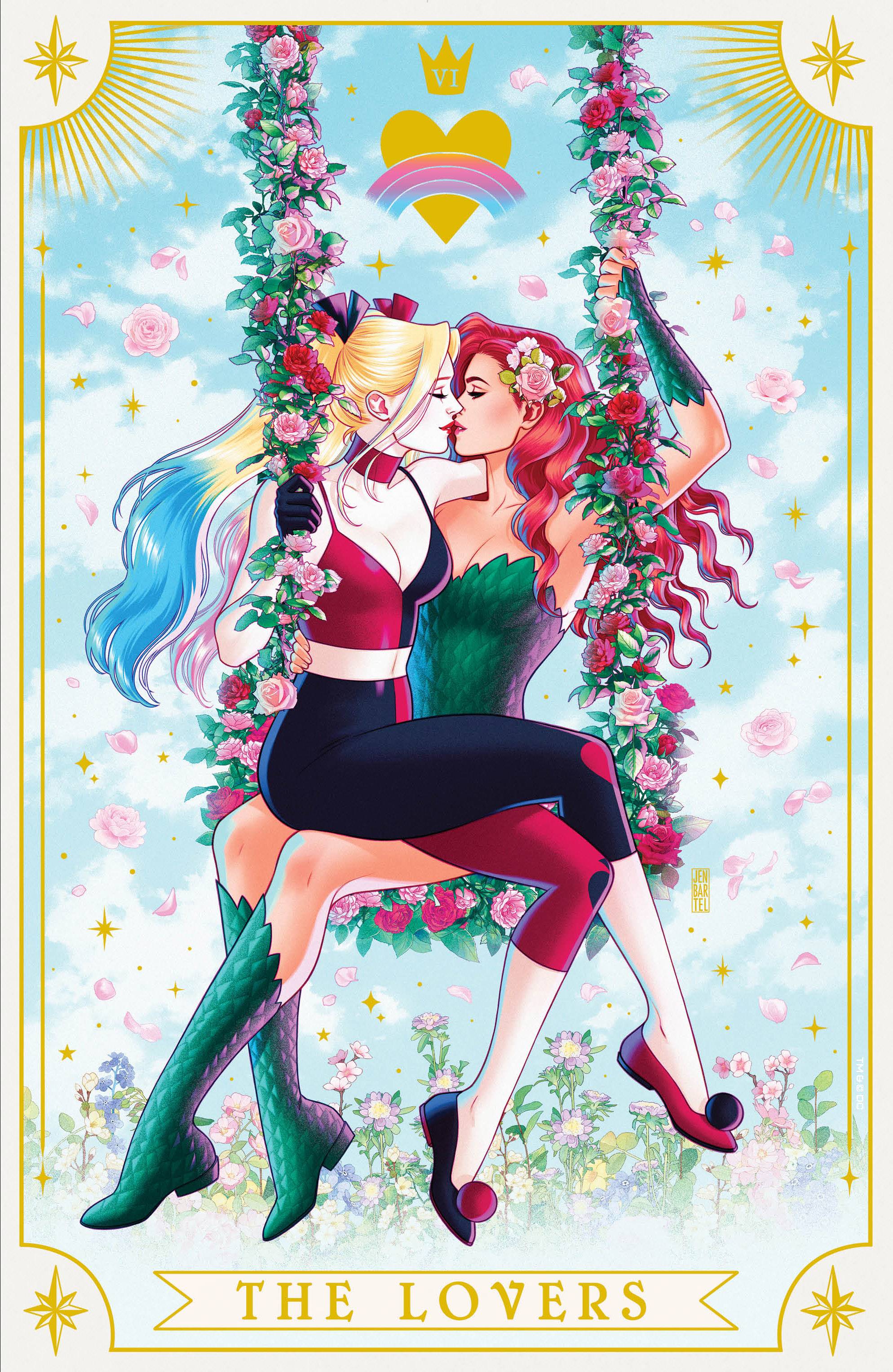 Gabriel Piccolo's 1:25 Incentive Spot Gloss Variant Cover:
Jen Bartel 1:50 Incentive Variant Cover:
DC Pride 2023
Harley Quinn and Poison Ivy go to extreme measures to get a little alone time…but there's nowhere on the planet Crush can't crash!
Jon Kent gets a comprehensive course in dark magic when John Constantine sics a golem on him.
Tim Drake and Connor Hawke learn that there's nothing more awkward than reuniting with an old friend after you've both come out and one of you was indoctrinated by the League of Shadows for a while. Continued from Lazarus Planet: Dark Fate #1
Circuit Breaker struggles to stifle his powers after the Flash of Earth-11 leaps out of the time stream and knocks them both into another dimension. Just how far would Flashlight go to honor his lost love?
Full Creative Teams:
All these stories and many more in DC Pride 2023 on stands and digital platforms on Tuesday, May 30, 2023, from DC Comics.
Celebrate PRIDE Month With DC PRIDE 2023
Comments Rating
( reviews)