The year 2022 continues to be a devastating year for losing creative titans of the comic industry. After varying news stories concerning his passing, it has now been confirmed that Carlos Pacheco, the Spanish artist, and penciller, whose 30-year career included his work on series such as Avengers Forever, X-Men, Fantastic Four, Green Lantern, and Arrowsmith, the creator-owned series with Kurt Busiek, has passed away.
Related: REST IN POWER: British Creator Kevin O'Neill (1953 – 2022) Passes Away After Long Illness
Earlier this year Pacheo revealed that he had been diagnosed with ALS (amyotrophic lateral sclerosis) better known as Lou Gehrig's Disease which is the progressive loss of motor neurons, leading to eventual paralysis and a reduced lifespan.
At the end of September, Pacheo announced his retirement and that his last published piece would be the cover of DAMAGE CONTROL #2 which was released the last week of September.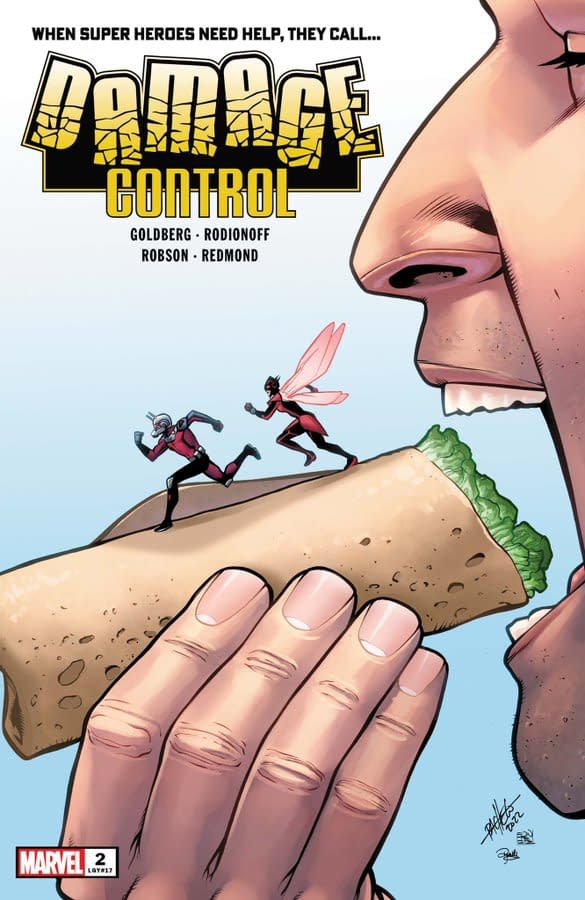 Pacheco's earliest work was for Planeta-DeAgostini Comics, an imprint of pan-European publisher Planeta De Agostini,  primarily drawing covers, posters, and pin-ups for Spanish-translated editions of Marvel Comics.
His first published work was the eight-page story entitled American Soldier, which he did with writer and translator Antonio Moreno, as a backup in Marvel Héroes #41 (May 1991). After his work on the Marvel-UK title Dark Guard with writer Dan Abnett and inker Oscar Jimenez, he would go on to work with John Ostrander and inker Cam Smith on the 1994 Bishop limited series.  He then would go on to work with Mark Waid on  The Flash #93–94 and #99, and return to Marvel to do various projects involving the X-Men, Avengers, Fantastic Four, and more.
Throughout his career, Pacheo's art for both Marvel, DC Comics, and his creator-owned work showed the love and respect he had for the comic book medium whether it was doing interior work or covers.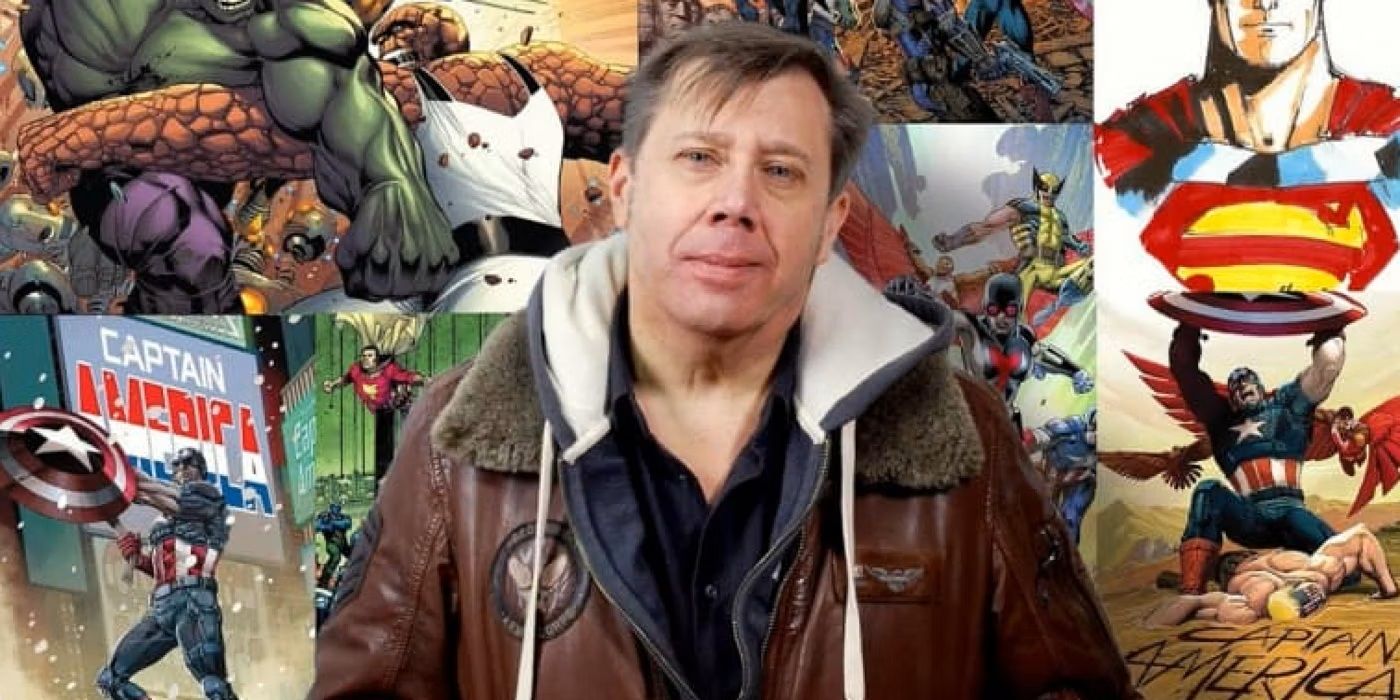 Comic Watch extends its thoughts to family, friends, and fans of Pacheo in this time of mourning and celebration of his exceptional career.
REST IN POWER
Comments Rating
( reviews)