THE X-TREME TEAM IS BACK as Legendary X-scribe Chris Claremont reunites with artistic dynamo Salvador Larroca for an all-new story set just after the groundbreaking original run of X-TREME X-MEN!
Get ready for the epic conclusion to Chris Claremont and Salvador Larroca's latest chapter of X-TREME X-MEN! in X-TREME X-MEN #5
Comic Watch Review:
Jung-Geun Yoon Variant Cover: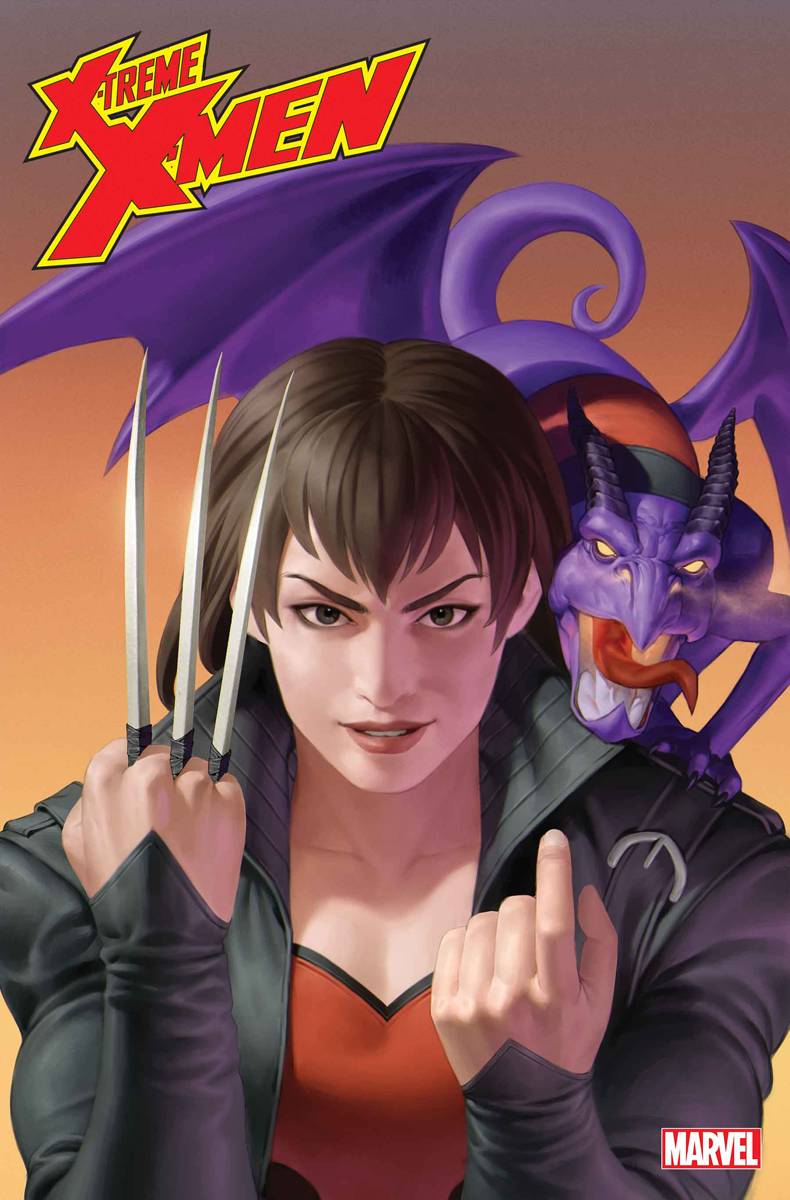 Salvador Larroca 1:10 Incentive New Design Variant Cover:
X-TREME X-MEN #5
X-TREME MEASURES!
As the battle between the wounded X-MEN and mighty GALÉRER reaches a deadly climax, the anti-mutant PURITY demonstration boils over into unbridled chaos! Can the mutants save the innocent civilians and stop the villains at the same time? And at what cost—to themselves and the city of Chicago?
Creative Team
Writer: Chris Claremont
Artist(s): Salvador Larroca
Colorist: Guru-eFX
Letterer: VC's Clayton Cowles
Designer: VC's Clayton Cowles
Cover Artist: Salvador Larroca & Guru-eFX
Variant Cover Artist: Jung-Geun Yoon; Salvador Larroca
Senior Editor: Jordan White
Editor: Mark Basso
Assistant Editor: Drew Baumgartner
Format: Limited Series
Cover Price/Page Count: $3.99/ 28 pages
Don't miss the epic conclusion to Chris Claremont and Salvador Larroca's latest chapter of X-TREME X-MEN! in X-TREME X-MEN #5X-Treme X-Men #5 arrives on shelves and digital platforms on Wednesday, April 19, 2023, from Marvel Comics
Exclusive Sneak Preview of X-Treme X-Men #5 – The Epic Series Conclusion
Comments Rating
( reviews)