The BEAST AGENDA revealed the lengths Hank McCoy would go to save mutantkind after losing faith in X-FORCE and Wolverine as the means to protect Krakoa. Logan has discovered the true nature and intentions of Beast, but will it be enough to stop what has been set in motion? Find out as Weapons of X continues in this exclusive preview of  WOLVERINE #32.
Comic Watch Review: Wolverine #31: Too Many Beasts
Josemaria Casanovas Variant Cover: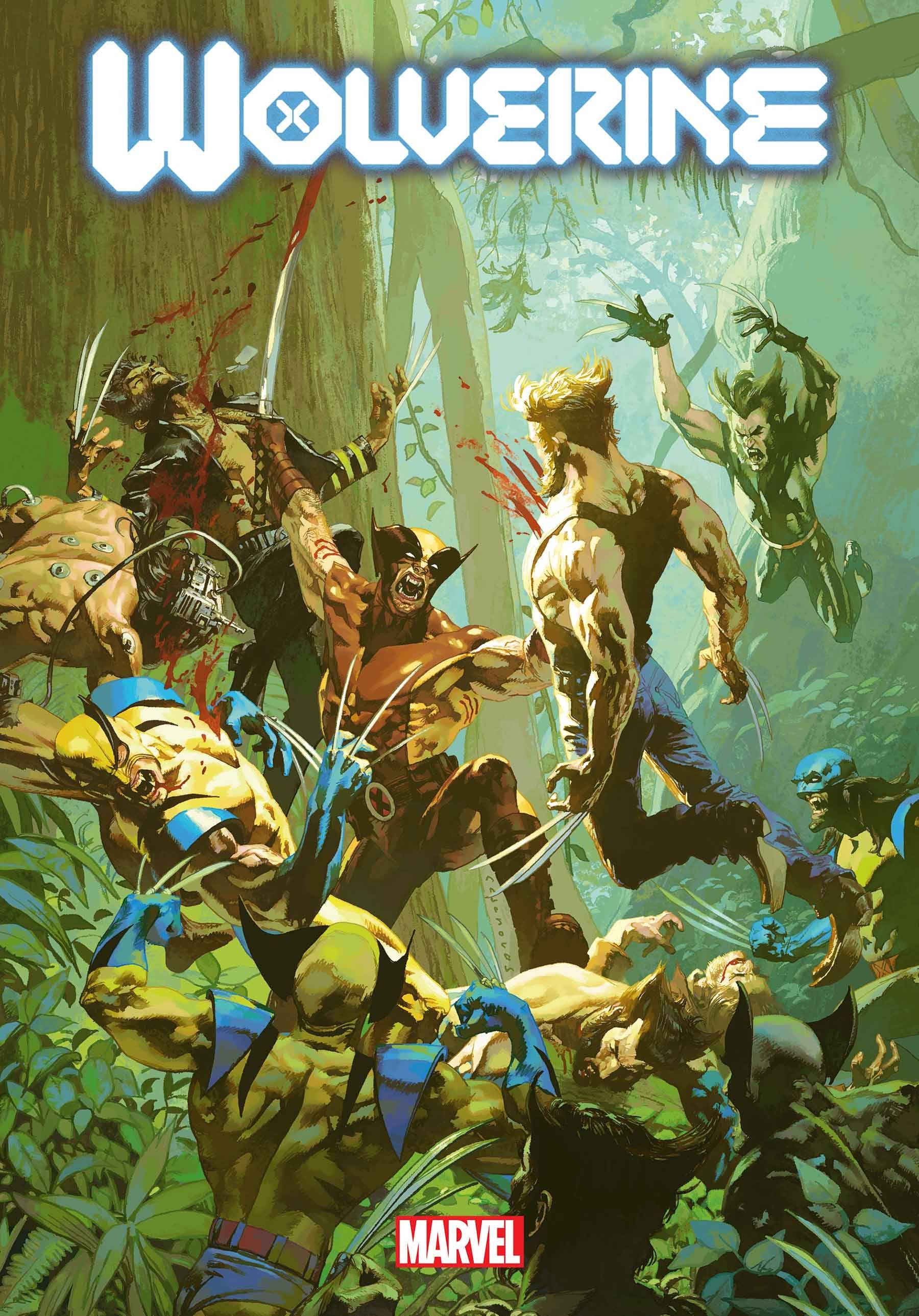 Alex Ross Timeless Rhino Virgin Sketch Variant Cover:
: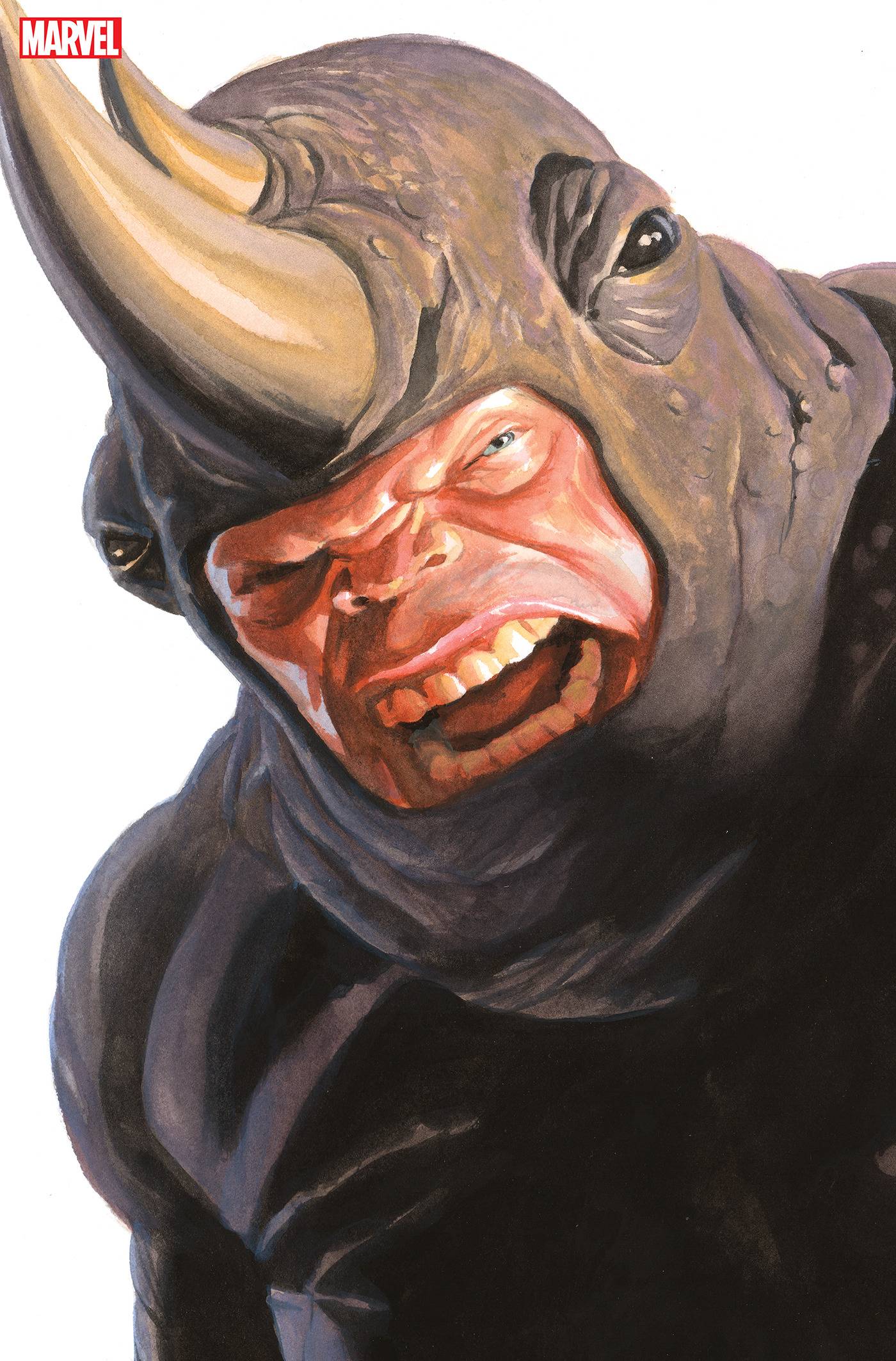 Scott Williams Variant & Virgin Variant Covers:
Alex Ross 1:100 Incentive Timeless Rhino Virgin Sketch Variant Cover:
WOLVERINE #32
Weapons Of X – Part 2
THERE CAN BE ONLY ONE!
WOLVERINE may be the best there is at what he does…but which Wolverine is the best? BEAST'S last-ditch effort to save mutantdom involves a veritable CLONE SAGA for LOGAN!
Which Wolverine will be left standing?
Creative Team
Writer: Benjamin Percy
Artist: Juan Jose Ryp
Colorist: Frank D'Armata
Letterer: Cory Petit
Designer: Tom Muller &  Cory Petit
Standard Cover Artist(s): Leinil Francis Yu & Sunny Gho
Variant Cover Artist(s): Josemaria Casanovas; Alex Ross; Pete Woods; Scott Williams
X-Men Senior Editor: Jordan D. White
Editor(s): Mark Basso
Assistant Editor: Drew Baumgartner
Format: Ongoing Series
Page Count/Cover Price: 28 pages/$3.99
The Weapons of X story arc continues in WOLVERINE #32, on shelves & digital platforms from Marvel Comics on Wednesday, April 5, 2023.
Exclusive Sneak Preview: Wolverine #32
Comments Rating
( reviews)