Phillip Kennedy Johnson continues his bold contributions to the world of ALIEN in the latest comic series featuring the incredible and terrifying artwork of rising star Julius Ohta
ALIEN #5 is packed with thrilling revelations and fresh insights into the ALIEN mythos, this new chapter promises to further explore the hard-hitting themes Johnson presented in the title's first era as a new cast of characters must go deep into Xenomorph territory for a chance to combat human extinction.
Nick Dragotta Variant Cover: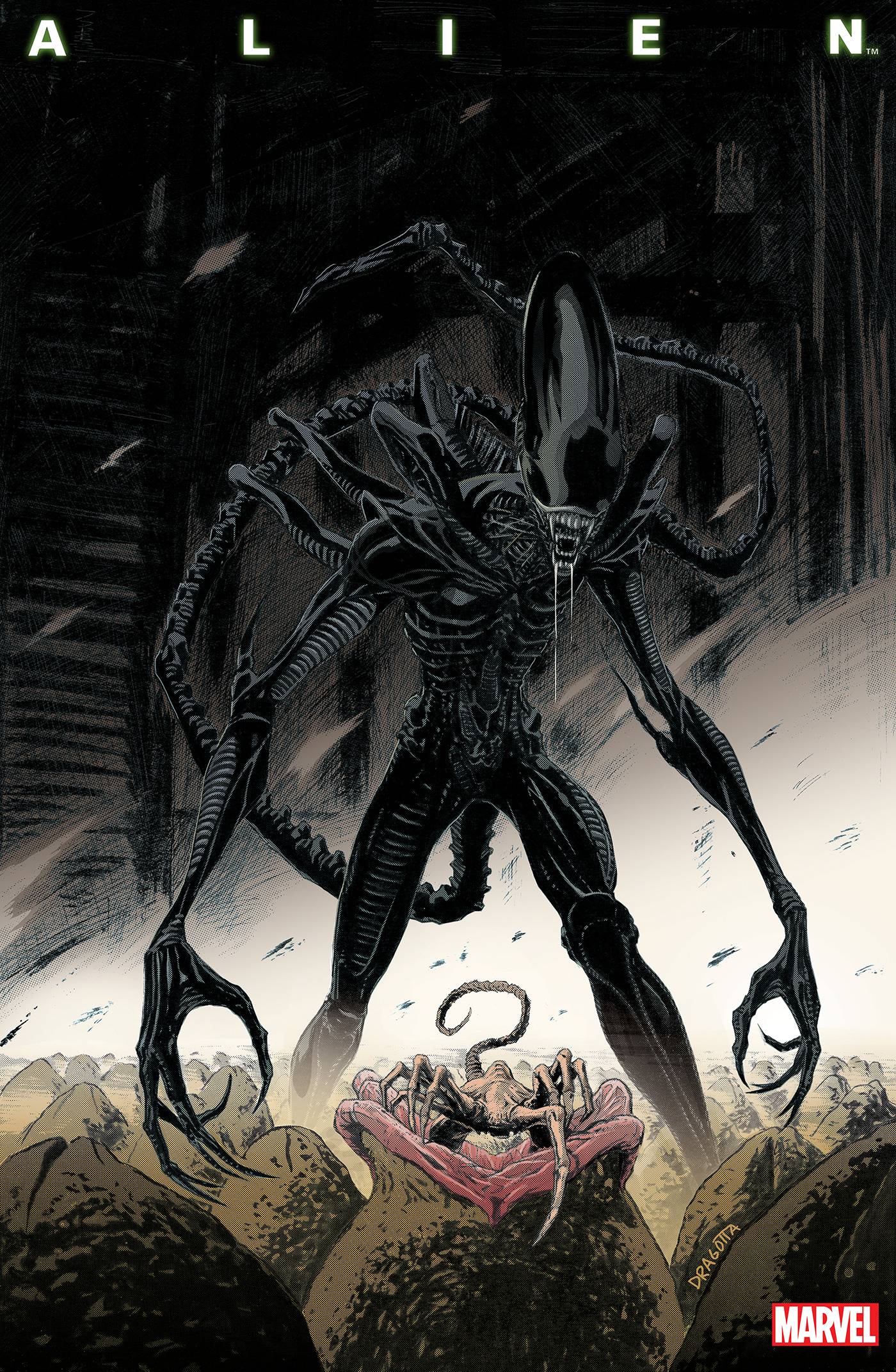 Matias Bergara Variant Cover: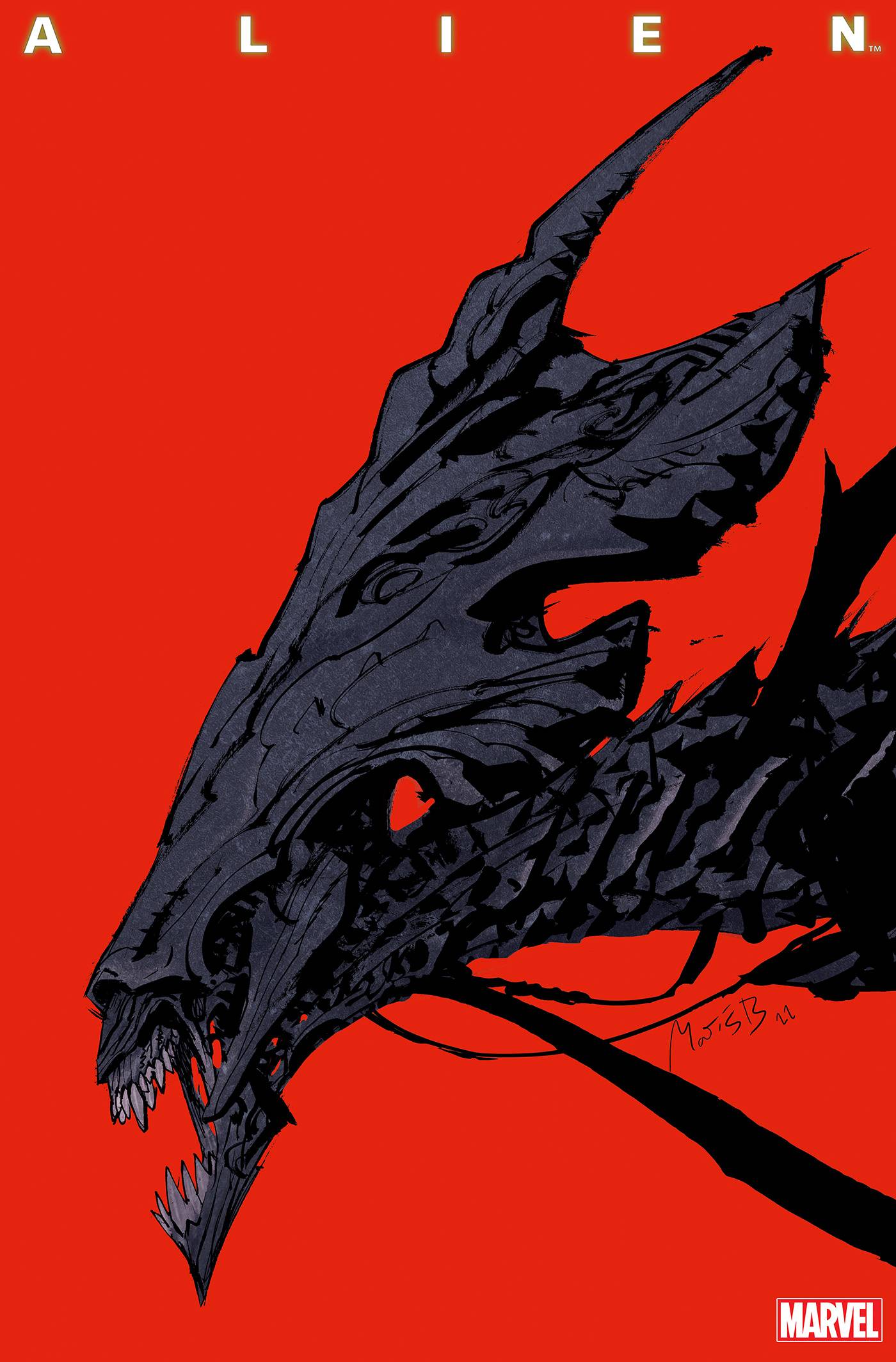 ALIEN #5
RUDE AWAKENING!
The ship the humans stole from the Steel Team has crashed, and from the fiery wreckage emerged a swarm of Xenos led by the monstrous Hybrid! The few remaining humans fled back to their base in a futile attempt to escape slaughter. Meanwhile, with their numbers quickly dwindling, the Steel Team must make difficult decisions that could result in the possible success, or utter failure, of this disaster mission.
Writer: Philip Kennedy Johnson
Artist:  Julius Ohta
Colorist: Yen Nitro
Letterer: Clayton Cowles
Designer: Jay Bowen
Editor(s): Sarah Brunstad
Assistant Editor(s): Anita Okoye; Kat Gregorwicz
Standard Cover Artist(s): Björn Barends
Variant Cover Artist(s):  Nick Dragotta; Matias Bergarra
Format: Ongoing Series
Page Count/Cover Price: 28-pages/$3.99
Another chapter in the modern Alien tale when ALIEN #5 hits shelves and digital platforms this Wednesday, January 18th, 2023! Coming to you from Marvel Comics!
MARVEL COMICS SNEAK PEEK for January 18th, 2023: It's Game Over, Man in ALIEN #5!
Comments Rating
( reviews)