Many experiences honed Carol Danvers into the Captain Marvel she is today. Some of them are beautiful stories, and and some of them are horror stories! The current story arc is the latter as the Revenge of the Brood story arc continues…
Comic Watch Review: Captain Marvel #44: In Space ,No One Can Hear You Scream…
AKA Variant Cover: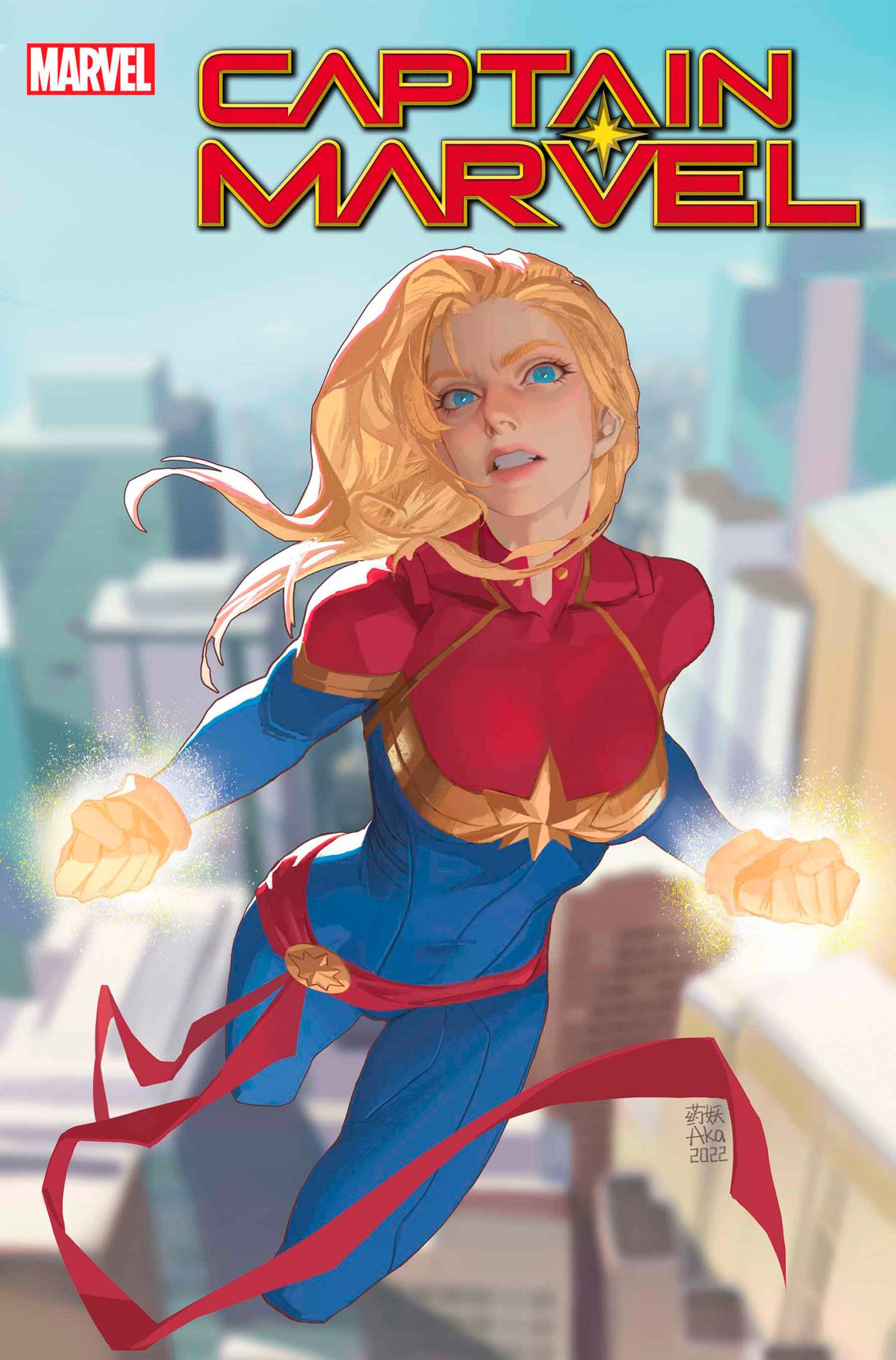 Carmen Carnero & Nolan Woodard Classic Homage Variant Cover: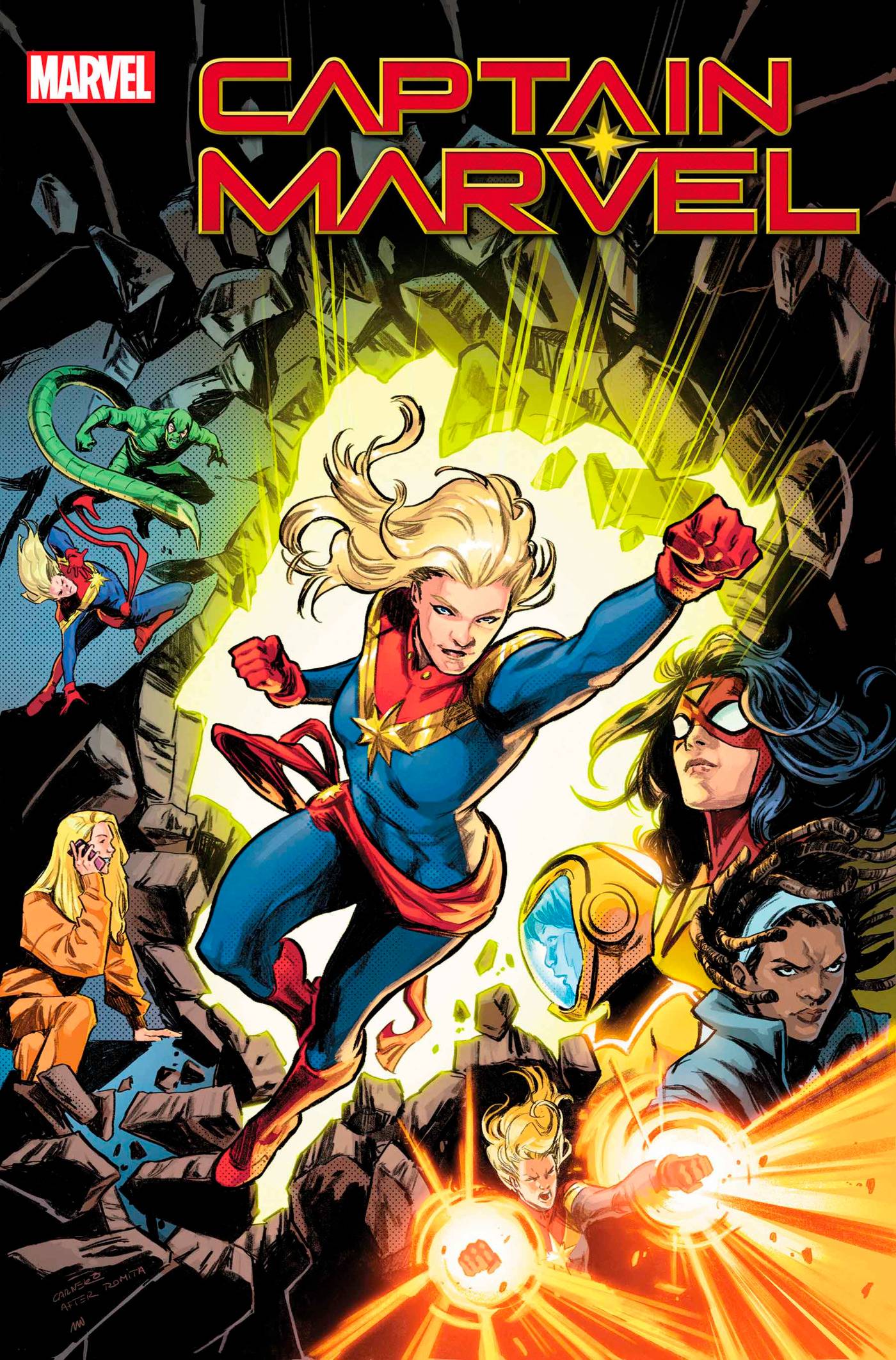 CAPTAIN MARVEL #45
REVENGE OF THE BROOD – PART 3!
Captain Marvel and her eXcellent allies revel in their big win against the Brood, but all is not quite what it seems… Carol and her friends have miles to go before they sleep. The Brood has always been one of the universe's most dangerous foes, and one of Carol Danvers' greatest enemies. And now, under the rule of an Empress Brood gone rogue, with a hive mind bent on revenge, what could possibly stop them?
Creative Team
Writer: Kelly Thompson
Artist: Sergio Fernandez Davila
Inker: Sean Parsons
Colorist: Arif Prianto & Yen Nitro
Letterer/Production: VC's Clayton Cowles
Editor: Sarah Brunstad
Assistant Editor: Anita Okoye
Standard Cover Artist(s):Juan Frigeri & Jesus Aburtov
Variant Cover Artist(s): AKA; Carmen Carnero & Nolan Woodard
Format: Ongoing Series
Page Count/Cover Price: 28-pages/$3.99
Captain Marvel and her eXcellent allies take the war to the Brood in CAPTAIN MARVEL #45 in local comic shops and favorite digital platforms this Wednesday, January 4th, 2023 from Marvel Comics
Marvel Comics Sneak Peek for January 4, 2023: Captain Marvel & Her X-Men Pals Take The Fight To The Brood In CAPTIAN MARVEL #45
Comments Rating
( reviews)