DARK WEB the Spider-Man/X-Men event spearheaded by current Spidey scribe and former Hellions writer Zeb Wells, which saw the premier Marvel properties team up to battle the clone duo of Ben Reilly and Madelyne Pryor reaches is stunning conclusion in DARK WEB: FINALE #1
The villainous team-up, teased earlier this year in Free Comic Book Day: Spider-Man/Venom, saw Reilly take the moniker of Chasm and Pryor resuming her Goblin Queen title after the current arc of New Mutants, now see how Dark Web has changed the city's landscape and the heroes forever!
Comic Watch Reviews: Dark Web #1: Crazy Clone Inferno
Paco Medina Variant Cover: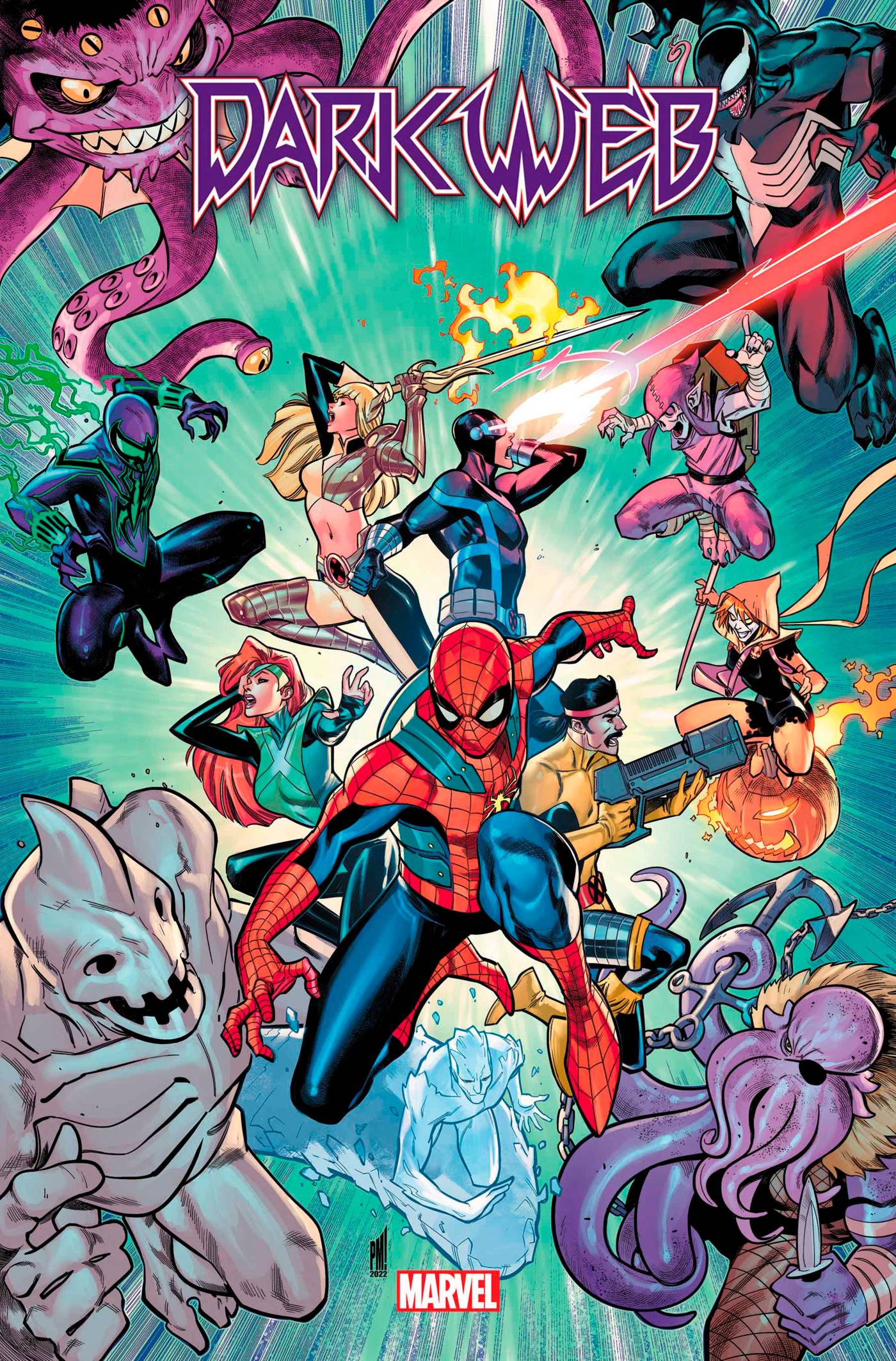 Peach Momoko Variant Cover: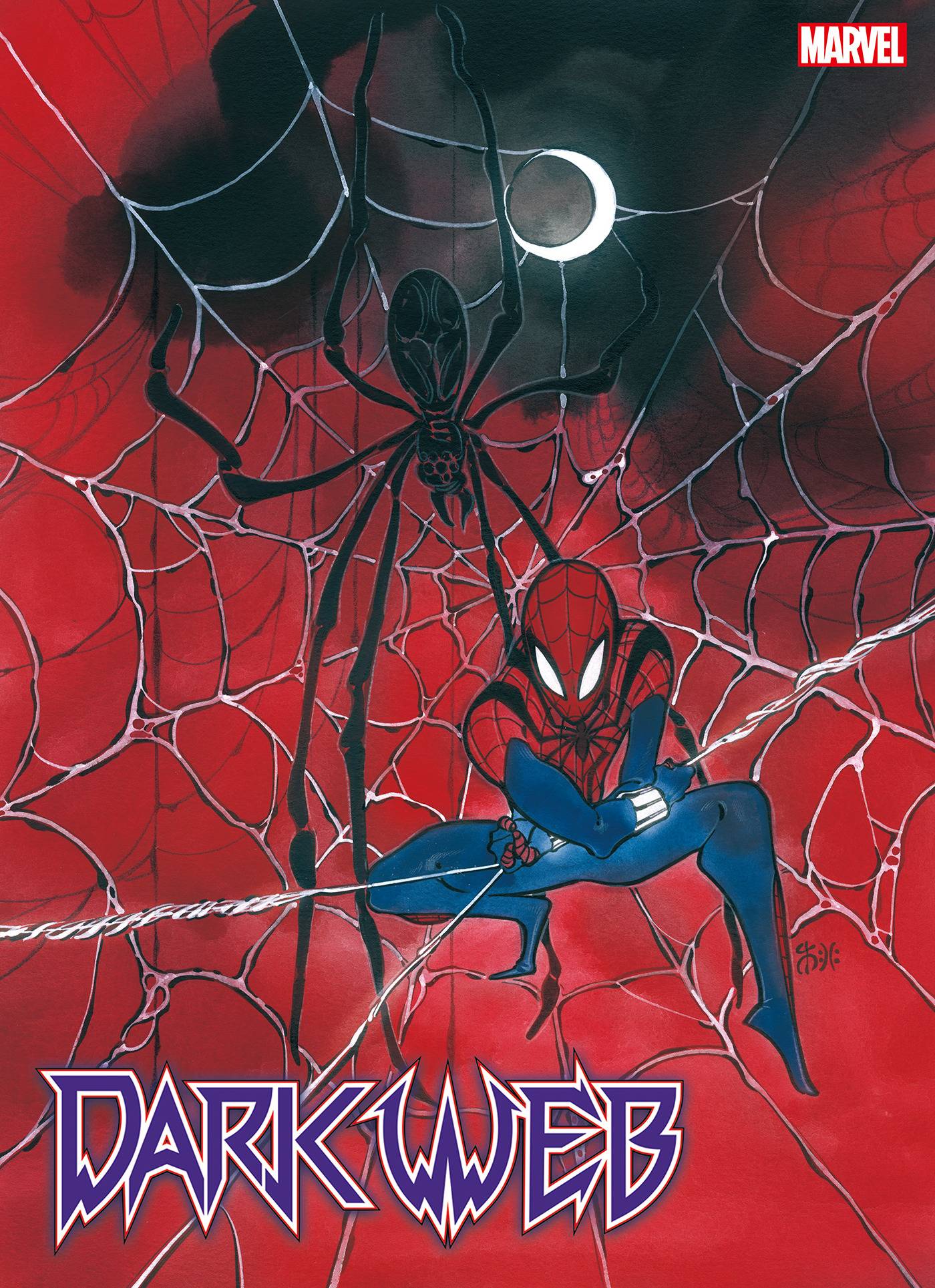 DARK WEB: FINALE #1
IN THE BLEAK MIDWINTER
The dawn rises after the demonic invasion of New York City, but what will that light reveal? It will reveal Chasm's final gambit and the new denizens of Hell he helped create and unleash on Spider-Man and the X-Men!
CREATIVE TEAM
Writer: Zeb Wells
Artist(s): Adam Kubert & Francesco Mortarino
Colorist: Frank Martin & Guru-eFX
Letterer: VC's Joe Caramanga
Cover Artist: Adam Kubert & Frank Martin
Variant Cover Artist:  Paco Medina & Federico Blee; Peach Momoko
Editor: Albert Banaszak
Assistant Editor: Lindsey Cohick
Assistant Editor: Kaeden McGahey
Format: Limited Series Event
Cover Price/Page Count: $4.99 / 36 Pages
The fallout from the Dark Web is revealed in DARK WEB: FINALE #1 on shelves and digital platforms on Wednesday, February 1, 2023, from Marvel Comics.
Marvel Comics Sneak Preview for February 1, 2023: What Hath The Dark Web Wrought? Find Out in DARK WEB: FINALE #1
Comments Rating
( reviews)