Get ready to journey back to the early days of Earth's Mightiest Heroes with two of comics' mightiest creators in AVENGERS: WAR ACROSS TIME!
Alan Davis joins Paul Levitz, known for his storied career at DC Comics,  on his first-ever Marvel Comics story in this five-issue limited series!***
***unless you count a letter in AMAZING ADVENTURES #5
Related: NEWS WATCH: PAUL LEVITZ AND ALAN DAVIS ASSEMBLE THE ORIGINAL AVENGERS FOR A WAR ACROSS TIME!
Set during Stan Lee, Jack Kirby, and Don Heck's original groundbreaking run of Avengers, this extraordinary saga will be a love letter to Avengers history just in time for the team's 60th anniversary!
This week's AVENGERS: WAR ACROSS TIME#2 (of 5) continues the starring the original Avengers at their very best as they battle an onslaught of powerful and strange new threats that strike at the very heart of the team. At the center of it all will be Kang the Conqueror, reaching back from the furthest reaches of time to destroy the Avenger's legacy!
Don"t miss as Will Eisner Hall of Famer Paul Levitz and legendary X-artist Alan Davis successfully channel the classic heroes' adventures. Come check it out!
Mike McKone & Morry Hollowell Variant Cover: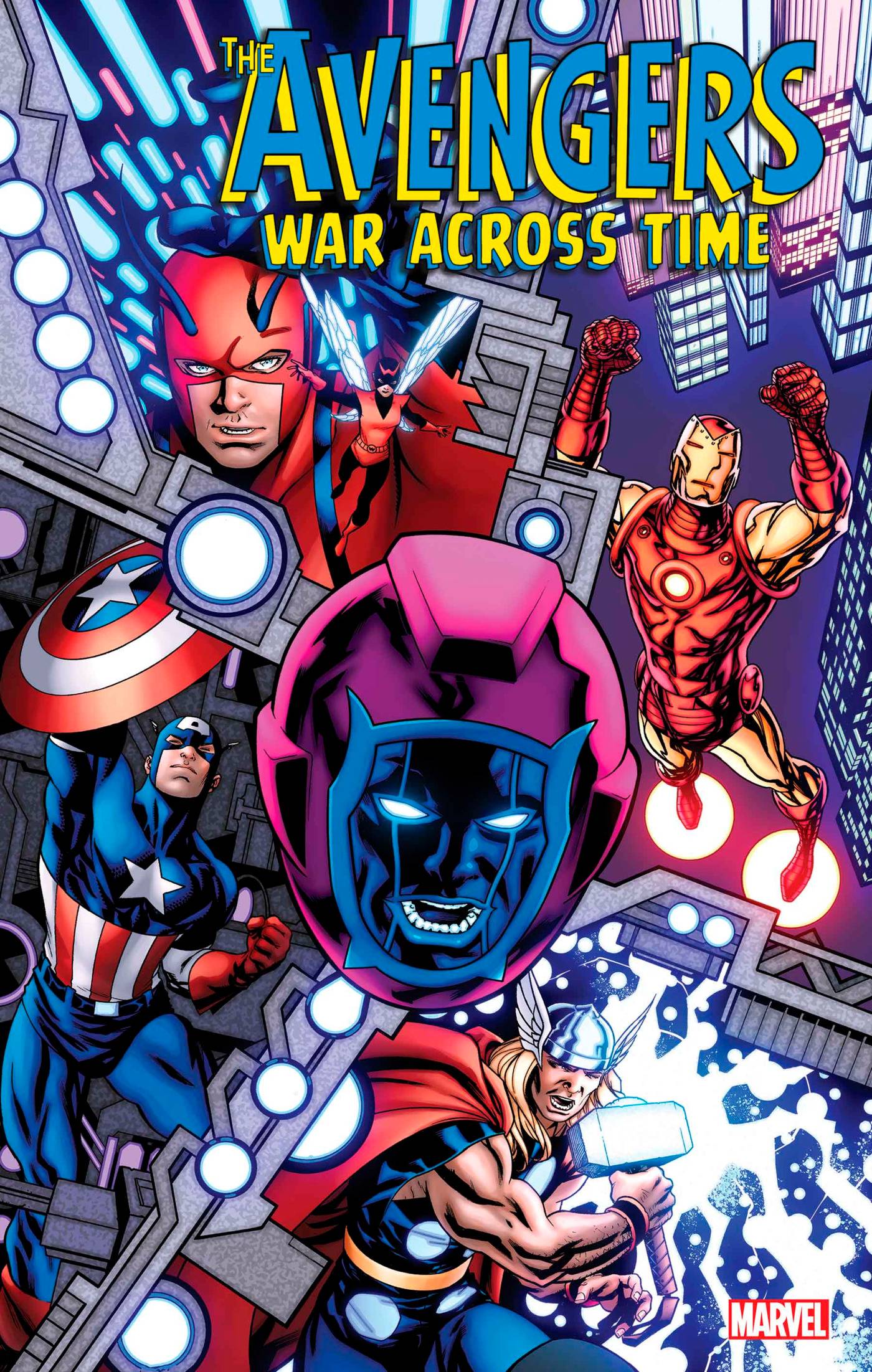 Felipe Massafera 1:25 Incentive Variant Cover: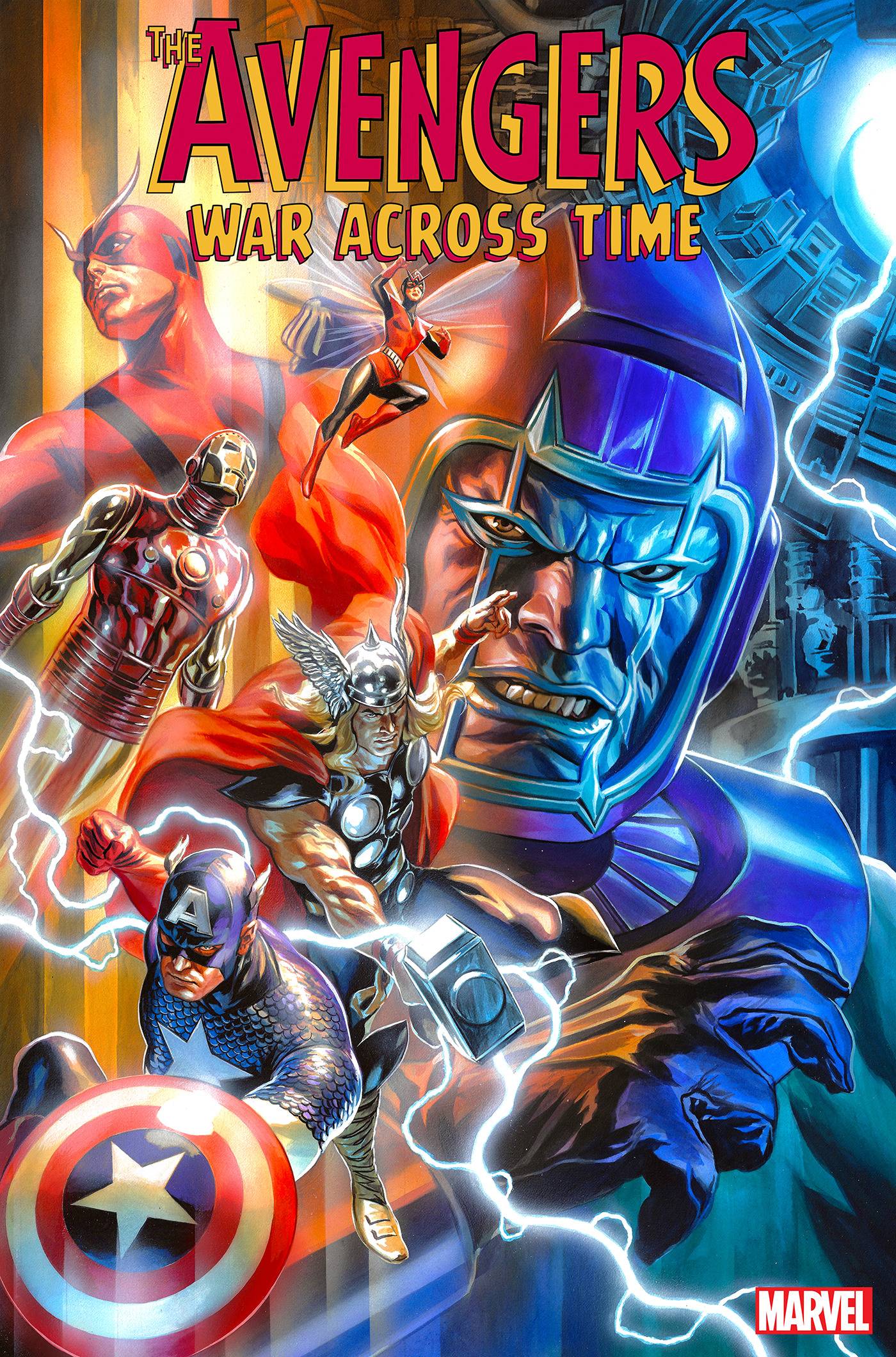 AVENGERS: WAR ACROSS TIME#2
Thor! Iron Man! Captain America! Giant-Man & the Wasp! The original Avengers invade the Baxter Building and break the barriers between worlds! Will Willie Lumpkin unleash a dangerous menace? Can Thor lose Mjolnir?
CREATIVE TEAM
Writer: Paul Levitz
Artist(s): Alan Davis
Colorist: Rachelle Rosenberg
Letterer: Cory Piett
Designer: Carlos Lao
Cover Artist: Matt Hollingsworth
Variant Cover Artist: Mike McKone & Morry Hollowell; Felipe Massafera
Editor: Tom Breevort
Asst Editor: Martin Biro
Assoc Editor: Annalise Bissa
Format: Limited Series
Cover Price/Page Count:  $3.99/28 pages
The Avengers continue their time-traveling adventures in AVENGERS: WAR ACROSS TIME#2 (of 5), on shelves and digital platforms on Wednesday, February 8th, 2023, from Marvel Comics
Marvel Comics Sneak Preview for February 8th, 2023: The Avengers Invade The Baxter Building in AVENGERS: WAR ACROSS TIME#2 (of 5)
Comments Rating
( reviews)