Guest writer Torunn Grønbekk (Jane Foster & The Mighty Thor, Punisher: War Journal) and artist Nic Klein conclude the Legacy Of Thanos arc with THOR #30. The arc has follwed Thor checking to see if he has prevented Thanos's future plans of destruction for the Marvel universe, seen in the oversized one-shot released in November, aptly titled Thanos: Death Notes. Both stories which will play into Thanos' conquest of Asgard and the Marvel universe, 
Thor and Runa continue to seach for the Corvus Glaive, after Thor's baby sister was kidnapped when they run into King Bor! But Wait… What is Thanos doing here?!?!?!? Find out deep secrets about Asgard's past when The Legacy of Thanos concludes!
Comic Watch Review: Thor #29: The Pride of the Valkyries
Russell Dauterman MCU Variant Cover: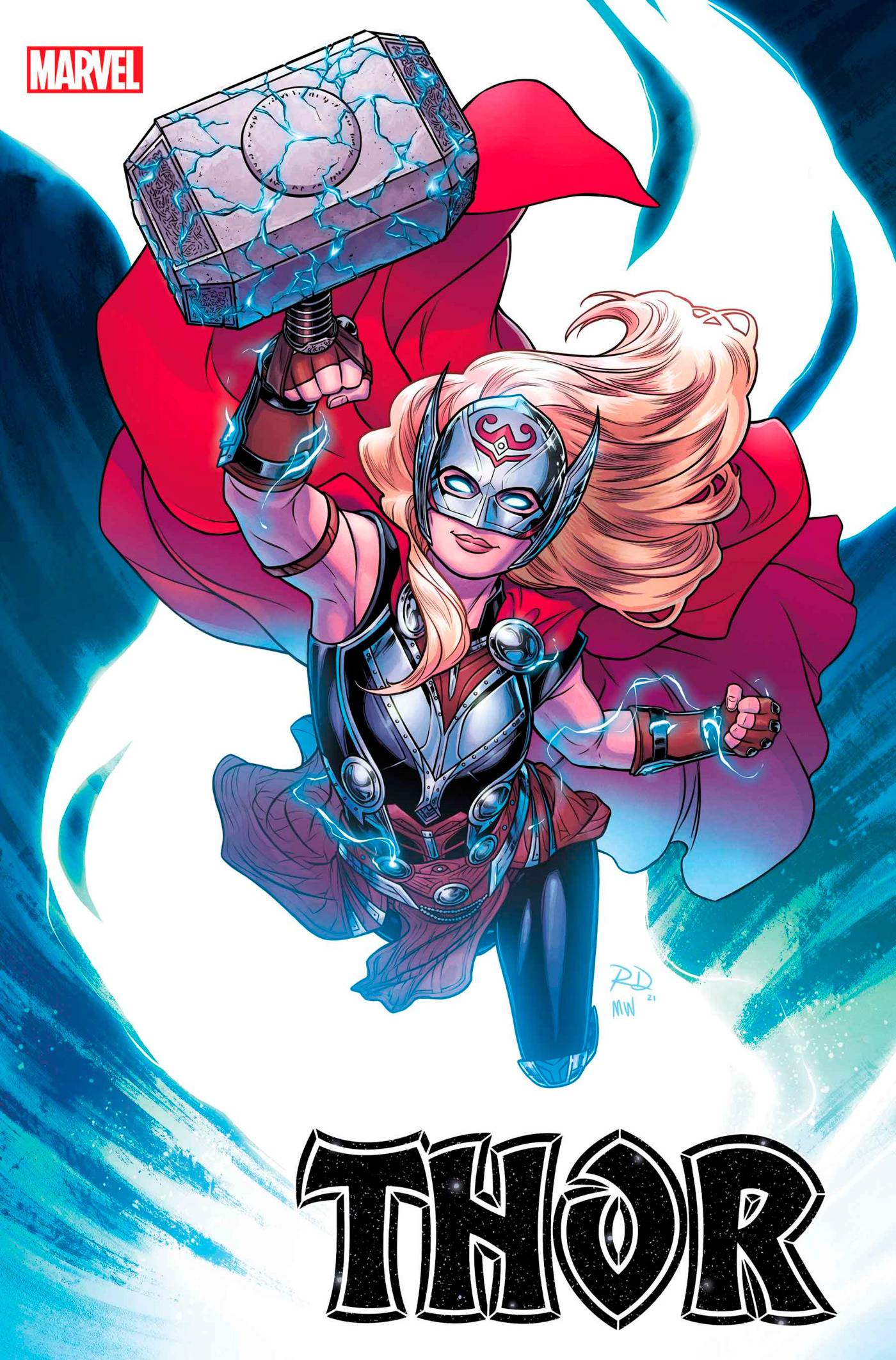 Lucas Werneck Stormbreakers Variant Cover: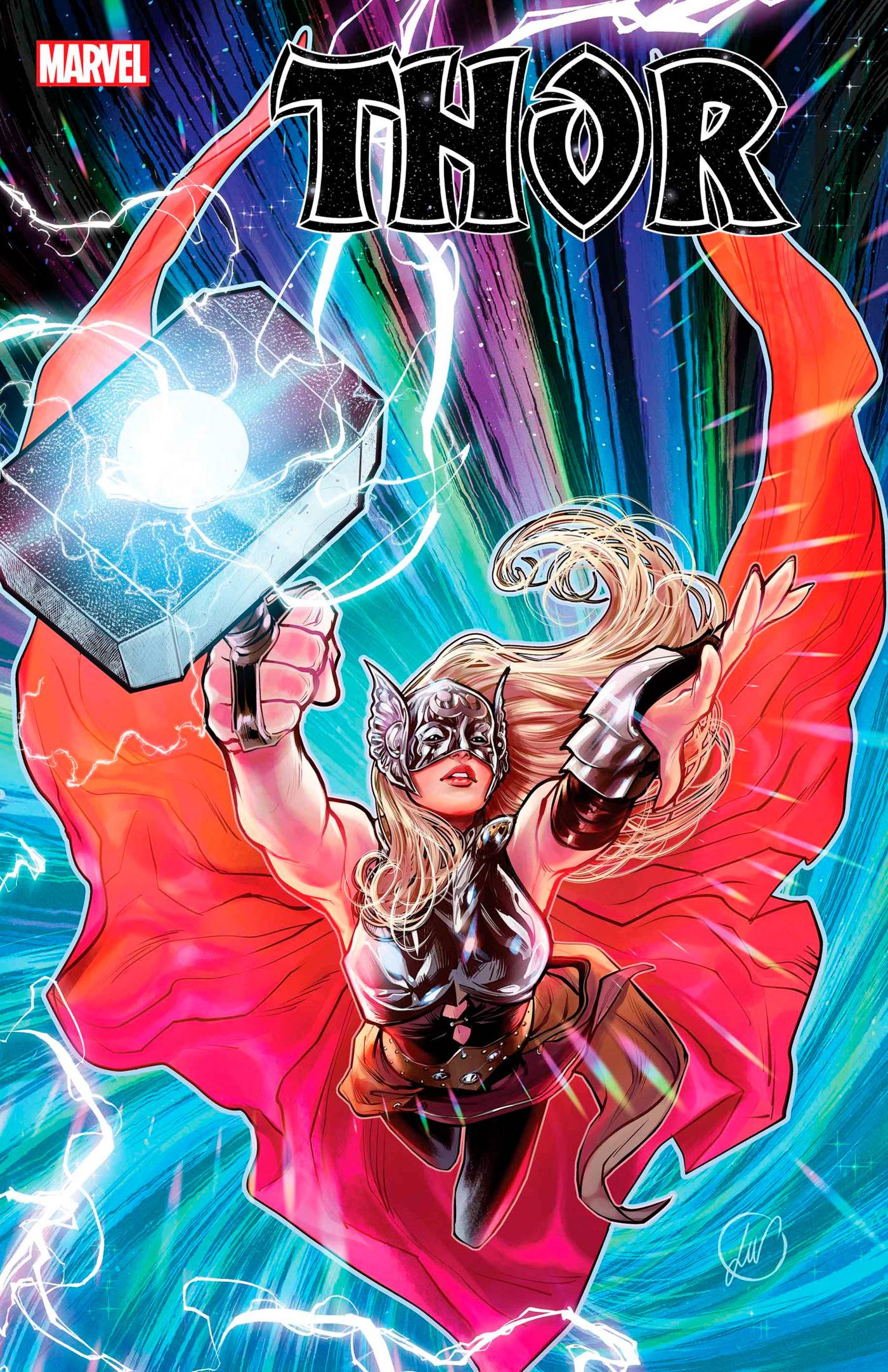 Maria Wolf X-Treme Marvel Variant Cover: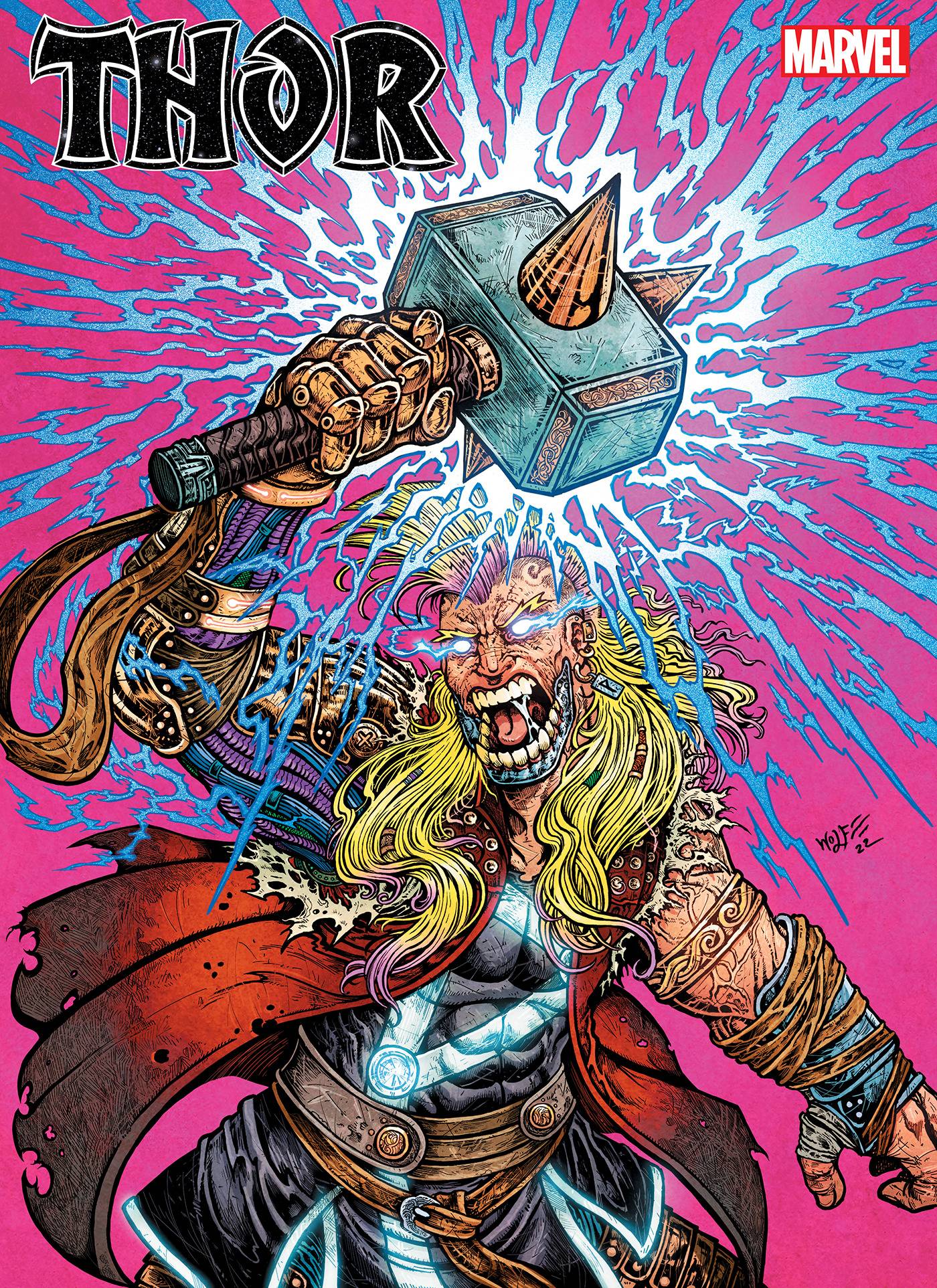 Frank Cho 1:25 Incentive Variant Cover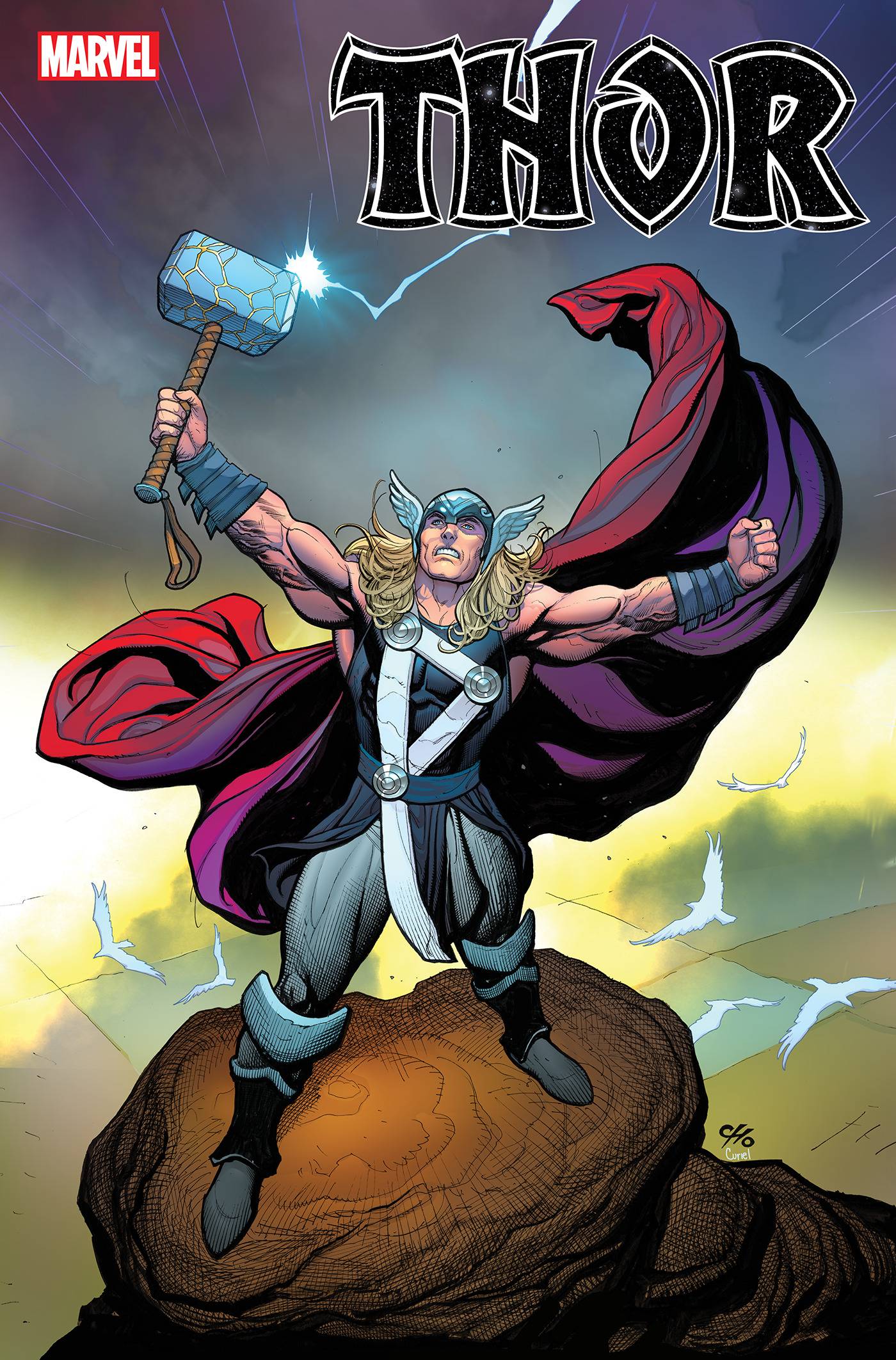 THOR #30 (LEGACY #756)
"THE LEGACY OF THANOS" CONCLUDES!
Torunn Grønbekk and Nic Klein continue their journey into mysterious waters! After chasing Corvus Glaive—the kidnapper of Thor's baby sister—into a vault that requires the blood of a god to open, Thor and Rúna find themselves face-to-face with King Bor himself! And…Thanos? What dark, bloody secrets of Asgard's past lie in this twisting, cryptic story…and what will it reveal about the future of the entire Marvel Universe?
CREATIVE TEAM
Writer: Torunn Grønbekk
Artist(Penciller): Nic Klein 
Colorist: Matt Wilson
Letterer: Joe Sabino
Cover Artist: Nic Klein
Variant Cover Artists: Matt Wilson;  Frank Cho, Russell Dauterman;  Lucas Werneck; Maria Wolf
Editor: Wil Moss
Assistant Editor: Michelle Marchese
Format: Ongoing
Price/Page Count: $3.99/ 28 pages
Thor runs into King Bor and…Thanos?!?!?!? in THOR #30, on shelves and digital platforms on Wednesday, January 25, 2023, from Marvel Comics
Marvel Comics Sneak Preview for January 25, 2023: The search for Corvus Glaive concludes in Thor #30
Comments Rating
( reviews)